Realizing innovative growth is the only way to ensure relevance in the digital age.
It is not a question of 'should I innovate?' But rather, 'where and how?'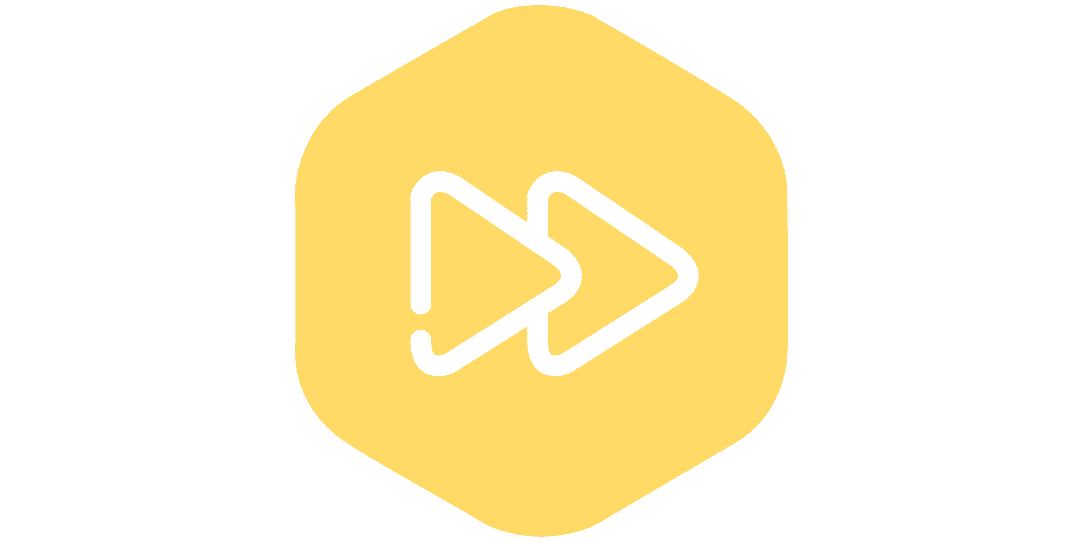 Strategy+Execution
Disruption threatens any company in any industry. We help clients to (re)define their vision, innovative growth strategies and road maps towards achieving ambitious growth goals.
Knowing where to innovate is as important as knowing how to innovate. We work with our clients through experimentation and competence building to realize their ambitions. We assist in the execution and delivery of your ambitious growth goals.
Read more
Enablers
We built upon two key growth enablers. The transformative power of digital technologies and data. Digitization is beyond a doubt one of the most compelling forces that drives disruption as well as unlocks new value in all industries.
Data is the central nerve system of your growth initiatives. Data fuels the growth process. Analytics provide guidance for strategy realignment. Predictive algorithms drive future revenue growth.
Read more