The phenomenon of digital transformation is not only about companies. It is also about a changing marketplace that is fueled by technological innovation, a more transparent world, and the expanding role of customers. It has never been possible to stop big market shifts, so, you must adapt or perish! Below, we list three ways business models are changing and how you can use these to not only survive but accelerate your business.
The "Reviewification" of Business
When was the last time you booked a hotel? We bet you used a review site before you made your decision. In the world we live in today, sales opportunities are all about reputation. According to BrightLocal's 2017 Local Consumer Review Survey, 49% of consumers look for at least a four-star rating before they choose to use a business.
So, to be a successful entrepreneur aim for perfection. You need to deliver perfect service. Happy clients write great reviews, and that is something money cannot buy.
Simple Business Processes are Being Replaced by Artificial Intelligence
Automation is cutting costs in many industries. Webstore chatbots answer simple questions customers have so there is more time for helpdesk staff to resolve the really complex issues. An amazing example is the H&M chatbot. This personalized bot suggests outfits based on a customer's gender and style which is a sure way to increase sales and make customers happier.
Google Translate is another example of artificial intelligence that helps get work done more efficiently. This free translation tool is now more accurate than ever. Even professional translators use Google Translate to do the bulk of their work and then manually edit the results.
Big Data Gives Insights and is Cutting Costs
The value of Big Data will not be a new concept to you. Each company has terabytes of data which hide valuable information about customer behavior. Though good service and pricing certainly play a part, the Amazon success story is also partly due to the effective use of customer data. A whopping 35% of Amazon's revenue is generated by its recommendation engine.
But what about the value that internal data organizations generate? By smart monitoring, the data stream generated by work processes can generate large increases in efficiency. Multinational supermarket chain Tesco collaborated with IBM and analyzed gigabytes of refrigeration data. The conclusion was crystal clear: Tesco's stores in Ireland were running their refrigerators at lower temperatures than were needed. The win: the cooling costs were cut by 20% across 3,000 stores which generated a savings equivalent to €20 million .
What  Does the Digital Transformation Mean for Your Business?
In this dynamic economy, it is important to keep ahead of the game. In order not to miss the boat, you have to ask yourself a couple of questions:
Which form of reviewification can help my organization grow? Do I know which review platforms my customers use — Yelp, Tripadvisor, Trustpilot — or do they visit a more specialized website? Are these websites monitored and acted upon by my employees?
Does my business harness the power of bots and other automated processes which can make my operation more cost-efficient and result in happier and returning customers?
Do I know which data sets my business has in its possession? Do my people appreciate and monetize them?
At RevelX, we want to help you get the answers to these questions. Let's talk!
---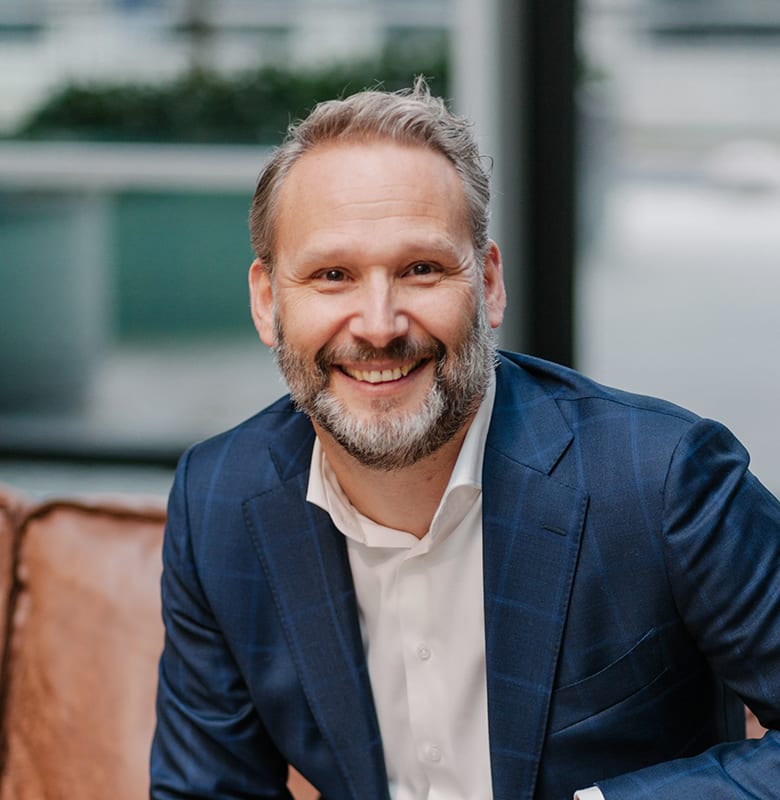 René Jongen
Specialist in top line growth. Supports both corporates that are under a lot of commercial pressure and businesses that are looking for ways to accelerate their growth. Technical physicist. Builds on psychology and neuro-marketing insights.