Business and science are not the only areas where innovators are active. Artists have always been at the forefront of new ideas and methods. Below I will describe some inspiring new developments.
When I am talking about "innovation", the first thing that comes to mind are business people who try something new and inspiring, or scientists who are researching for instance a new cure for a disease. But innovation plays a big role in other parts of life too. Take artists, for example, who make new and amazing things happen, too.
Art in the Age of Digital Transformation
In our age of digital transformation, I see 4 areas where advanced tech has had an impact on the arts. Read further to get acquainted with some amazing creations!
1. The Internet of Things: Living Artworks That Interact With the Audience
Sensors and data enable art installations that adapt to the environment and the observer. An amazing example is Living Light, a permanent outdoor pavilion that displays air quality of Seoul, Korea.
The installation comprises of panels that form a map of the neighborhoods of the city. Using sensors that provide real-time data, sections of the panel light up every 15 minutes in order from best to worst air quality. It is also possible to send text messages to the structure to get information on pollution levels in a certain area.
2. Artificial Intelligence: Remix Your Favorite Classic Movie
Taking a page out of hip-hop and techno culture, some film lovers "remix" their favorite films.
Artificial intelligence will take audio/visual "fan fiction" one step further. Enter Deepfake. This  portmanteau of "deep learning" and "fake" is an AI-based human image synthesis technique. It is used to combine and superimpose existing images and videos onto source images or videos.
The FakeApp allows you to make deepfakes yourself. So do you want to see more James Bond movies with Sean Connery? Through this app you can transform the 7 Bond films with Roger Moore into Connery films.
Will the resulting creations be pieces of art, or merely fan fiction? The film critics have to decide. As the example of Raising Cain indicates, some remixes may become masterpieces in their own right.
3. 3D printing: Sculpture in the 21st Century
New materials and techniques can fire-up the creativity of artists. In the last couple of years, 3D printing has made significant inroads into the art world.
You may remember the beautiful 3D printed portrait of Barack Obama, but there are plenty of other inspiring examples of 3D printed art:
Rob and Nick Carter's 3D replica of Vincent van Gogh's sunflowers. The Dutch genius' famous painting was translated into bronze!
Romanian artist Ioan Florea constructed a 1971 Ford Torino with liquid nano-metals. "The surface has the highest coefficient of reflectivity never achieved before," Florea told AutoBlog, using "nano-materials and nano-pigments that create an internal 3-dimensional structure and dictate the polymer how to behave."
Israeli fashion designer Danit Peleg is using 3D printing to design dresses. A customization and personalization platform on her website enables customers to personalize their fashion items, and then purchase them.
 Creativity comes in many shapes and forms, and art is one of them. I hope these examples have energized you like I am energized by great art myself. Watch this space to stay inspired!
---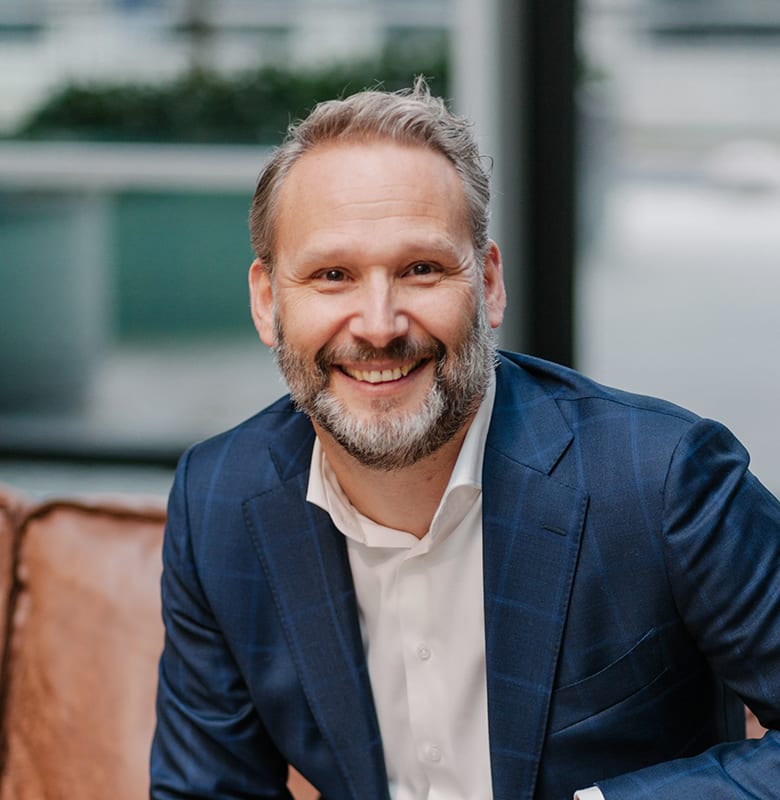 René Jongen
Specialist in top line growth. Supports both corporates that are under a lot of commercial pressure and businesses that are looking for ways to accelerate their growth. Technical physicist. Builds on psychology and neuro-marketing insights.