Growth hacking is about small, continuous, iterations that will add up to big growth. It is something you can start with today! Below I give you 5 simple tasks you should do right now.
Growth hacking is not a project that has to be planned months into the future. It is a way of working that has small iterations as its basis. If your work improves 1% every day, it will be 365% better after a year.
In this article, I will describe a few digital iterations you should implement today. Without having to tinker with your IT infrastructure, you will be able to make improvements on your digital presence. You will see growth in traffic, followers, and customers.
In our age of Digital Transformation, every serious player in the market has a state-of-the-art website. I am not only talking about professional writing or beautiful pictures. Optimizing your website for search engines is also mandatory.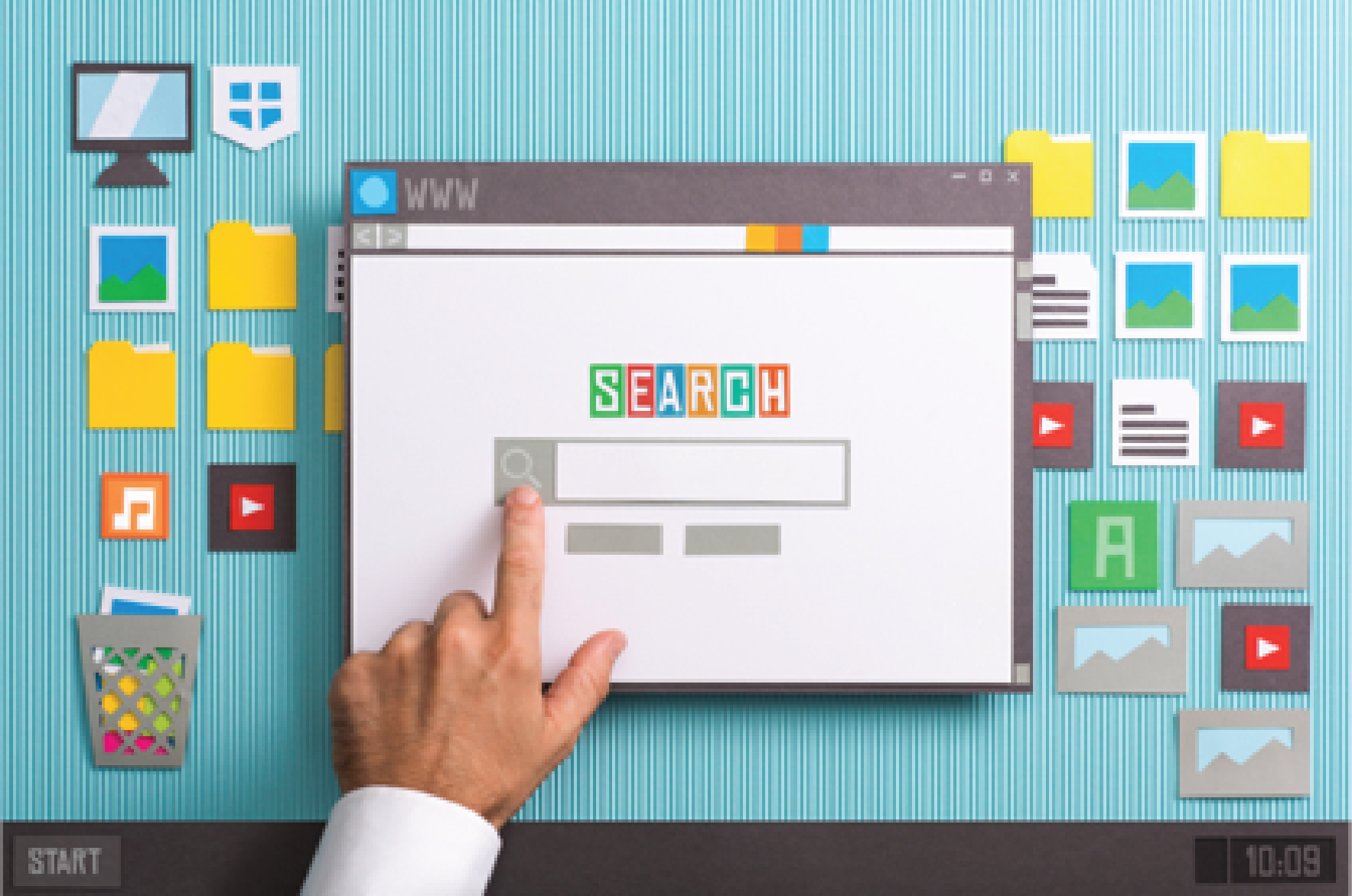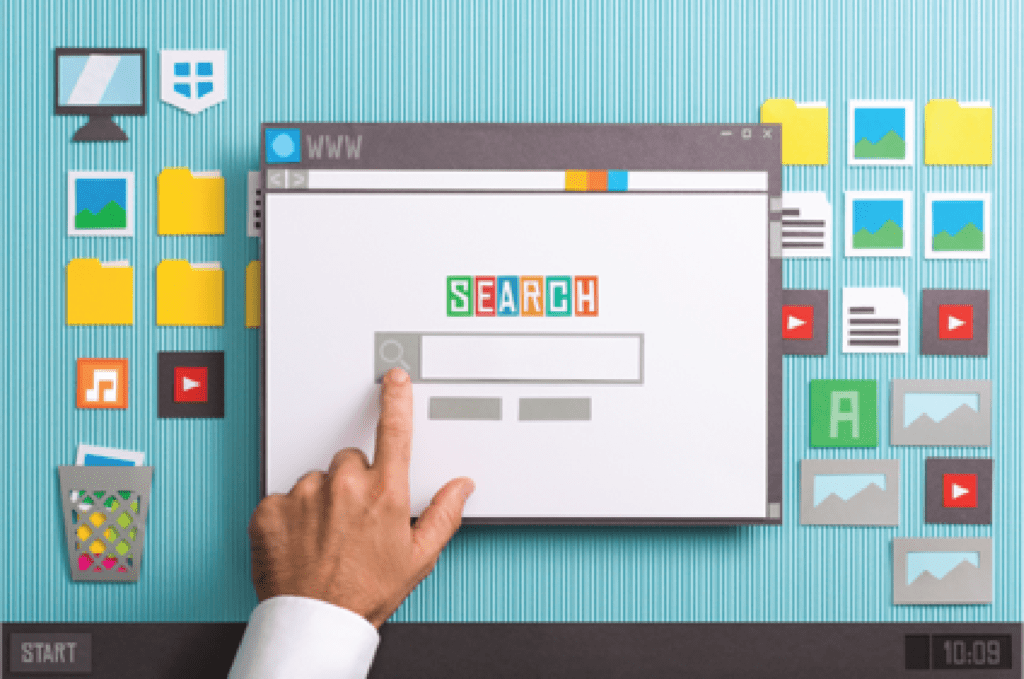 This can be an immense task, so my advice to you is to optimize every new article you post. You can handle the backlog later.
The WordPress plug-in Yoast helps you optimize every new posting on your website. The tool walks you through all SEO steps, for example:
Yoast helps you to write a good slug, the editable part of your URL.
The tool helps you find the right focus keyword.
It measures the length of the text (texts under 300 words perform poorly in Google).
Yoast also gives tips about the readability of your text based on the Flesch Reading Ease-test and factoring in your paragraphs' and sentences' lengths.
Yoast is also compatible with the Drupal content management system. Do you work with Joomla? If you do, the SEO-Generator extension is a good Yoast alternative.
2. Keep Your Website Updated
Dead links on a website make a website look outdated. Because site visitors click on links without getting a result, the customer experience will be poor. That's why Google penalizes broken links, and SEO experts warn you to fix them. A free and easy way to check dead links on your website is BrokenLinkCheck.com.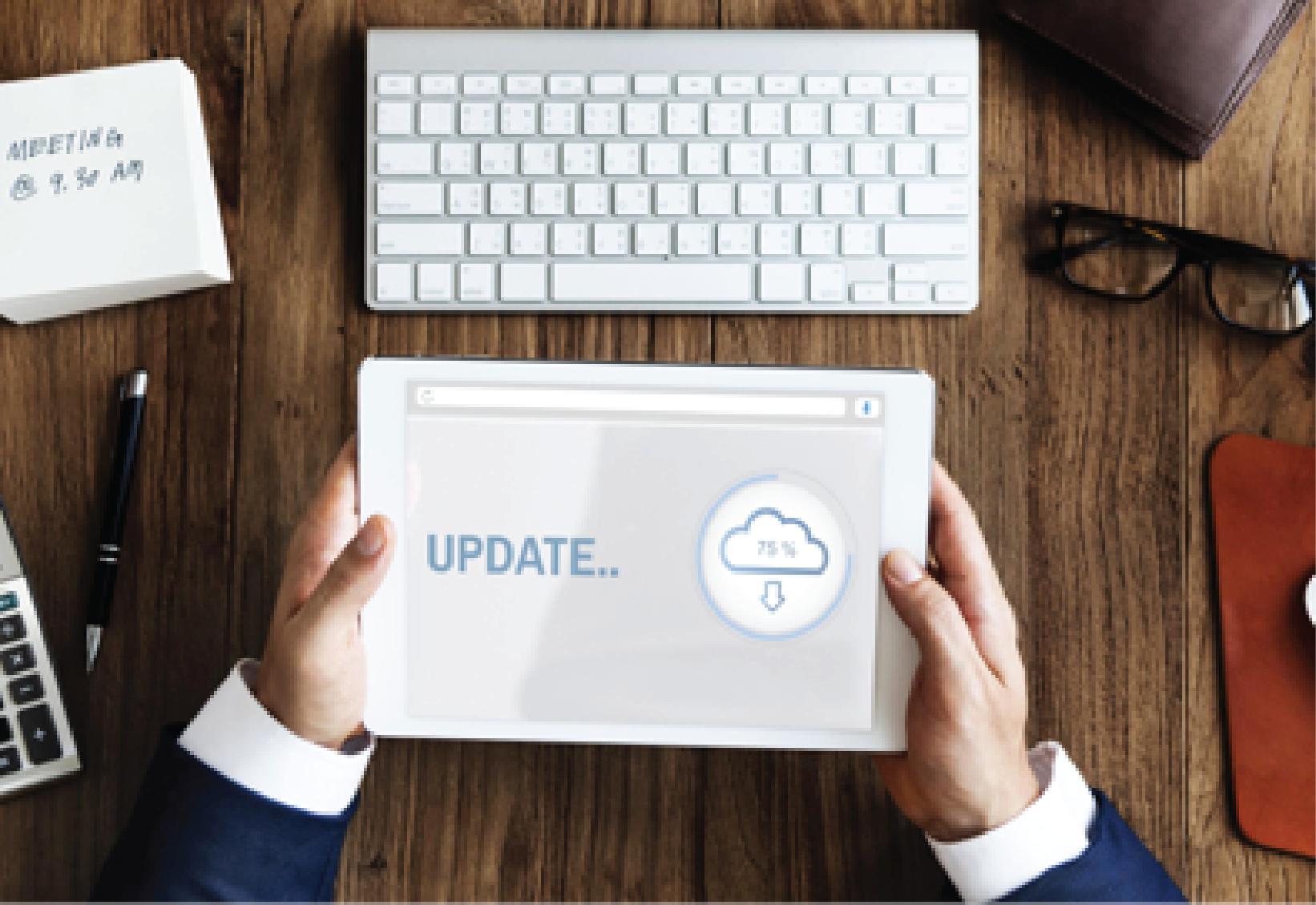 I also recommend deleting information on your website that is no longer up-to-date. This is an important factor in the customer experience too. A website with outdated information creates frustration for the user who does not find what they are looking for.
Finally, has your website been transferred to HTTPS? This adaptation of the HTTP protocol will protect the data of your visitors, for example, credit card information. Because Google displays websites without HTTPS lower in its results, migrating your website to HTTPS is mandatory.
3. Increase Your Reach on Social Media
A sure way to make your brand more well known is increasing your social media followers.
This can be accomplished by the app Crowdfire. It helps you to follow huge amounts of Twitter accounts in your target audience. If a reasonable percentage of these accounts will follow you back, you will get many new followers.
Social media engagement will also grow by making sure content on your site is easy to share. Does  each page on your website have social media buttons?
A secret I want to share with you is the tool Click to Tweet. It helps you embed texts and links on your website you want to be tweeted. The result is website visitors will be more likely to share your message. Moreover, the tweet will be written the way you want it.
Finally, have you exhausted the possibilities of Instagram? Did you know that you can use up to 30 hashtags in one post? This will optimize the ability to find it. Insider tip: place the hashtags in the first comment under your message. This results in hashtags that are not annoying but can be found by other users.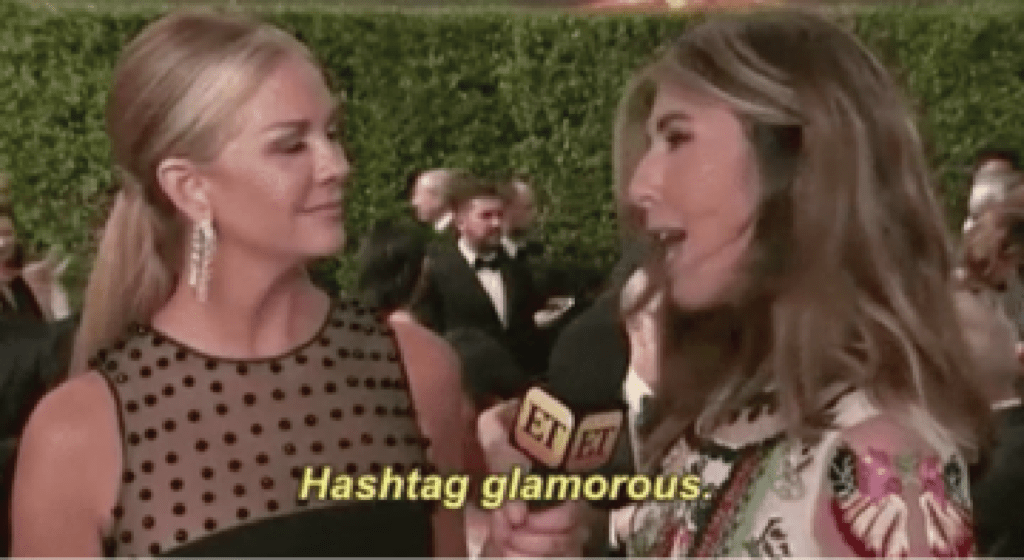 4. A/B Test Your Facebook Ads
You may already advertise on Facebook. Did you know the social network gladly helps you to become more effective in reaching your audience?
To help you target your audience, Facebook offers the option of A/B tests. You can test different versions of your ads to see what works best, and what can be improved in future campaigns.
The best advertising set is determined by comparing the cost per result of each ad set. Facebook's attribution system calculates which advertising set has the lowest cost per result, such as the cost per purchase on the website.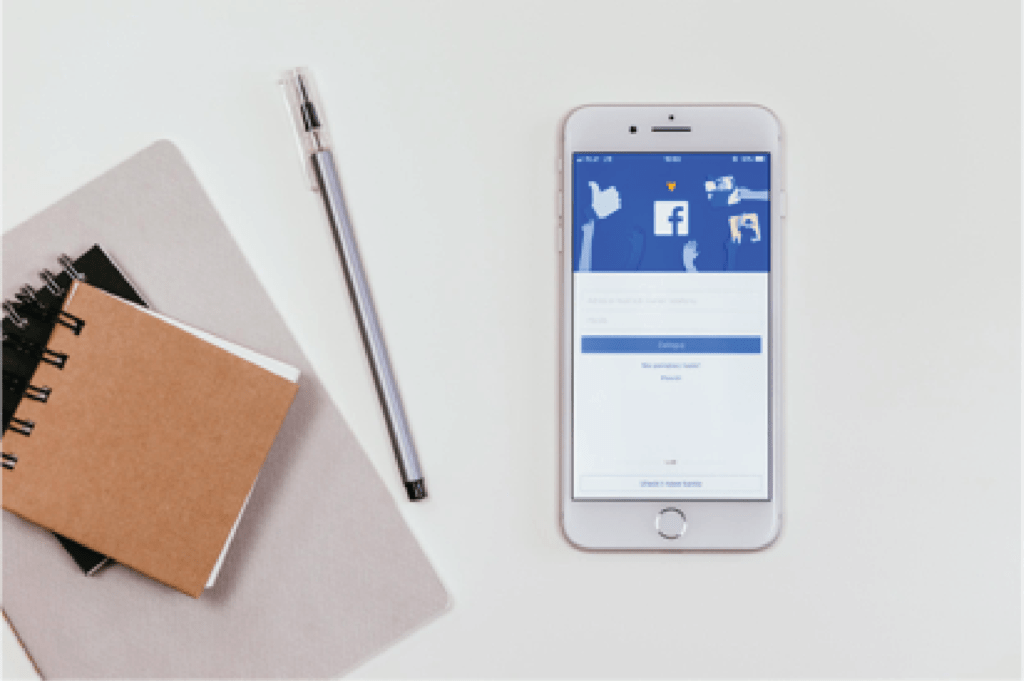 Another way Facebook helps you is through Facebook Blueprint, free e-learning courses that teach you to become a better Facebook marketer.
5. Dive Deep into Website Statistics
Growth hacking is continually iterating your product or service based on insights that are derived from data. That's why you should look into your website statistics every day.
Google Analytics comes first to mind. Try every day to learn a new feature of this great platform.
Here is just one example to explore in Google Analytics: identify the source from which your Web traffic comes, and correlate it with the subject. You may discover that Facebook users are more interested in a particular topic than your LinkedIn followers. You can use this information to optimize your social media posts and tailor them to the wishes of different segments of your audience.
And did you know YouTube, Twitter, and Instagram share their analytics with you too?
Do You Want to Know More About Growth?
Above I gave you 5 growth hacks you can use right now. Growing your business has much more secrets, though. At RevelX, we develop and implement winning, growth hacking strategies which are insightful, innovative, and practical. Do you want to grow your business? Let's talk!
---
Björn Brekel
Lead growth hacker @ RevelX
Bringing startup thinking to the boardroom
Road cycling, minimalism and blockchain enthusiast