Though a go-to-market plan has many advantages, successful examples are hardly publicized. The fear to teach the competition is too big. At RevelX, we are not afraid to show our successes though.
If you Google the phrase "go-to-market plan example," there are hardly any case studies that will pop up. For that reason, today I will give an exclusive insight into a go-to-market plan that I developed in collaboration with an innovative, home decoration company. But first, I will give you a short introduction to the topic.
What Is a Go-to-market Plan?
A go-to-market plan is an action plan that indicates how a company can reach its target group and gain a competitive advantage. The goal is to provide a blueprint for delivering a product or service to the end customer taking into account factors such as pricing and distribution.
As Eric de Groot wrote, when developing a new product, there are 3 reasons why you need to develop a go-to-market plan:
The right people are involved from the beginning.
This not only results in a diversity of viewpoints but is also a way to engage all stakeholders in the organization.
You optimize the customer experience.
A good plan anticipates every step in the customer journey. Hence, early on in the process, an answer is sought for all the needs of the customer which increases the chances of success.
You consider all options before you commit.
In a go-to-market plan, various options are considered in areas such as competitors, value proposition, services that will be offered, and onboarding. If you make the proper choices at the beginning of the process, much time and money can be saved later.
How to Create a Go-To-Market Plan
A go-to-market plan should feature the following 8 elements:
Executive summary: This is the synopsis for the C-level executives.
Product definition: This is a description of the new product and why you have reason to believe customers will want it.
Client acquisition and channel mix: Which channels will you use to sell your product?
Marketing strategy: How should awareness be generated for the proposition?
Customer experience: How do you make and keep your customers happy? This section will be about possible hurdles on the customer journey.
Technical requirements: Is the in-house technological know-how sufficient to build this product, or should you hire a third party?
Evaluation: How should success be defined?
Timeline and implementation: Which steps have to be taken, by whom, and when?
Dock Four is an innovative, Dutch home decoration company. As a RevelX partner, I helped them to define and execute their go-to-market plan. Below I will quote some of the spiciest bits that will give you a taste of the creative process.
Why
We are on a mission to redefine the meaning of walls because these define the context of interior design.
How
Plug-and-play solutions for the basic needs of fashionable, home living with a personal touch.
What
Stylepads by Dock Four
Vision
We developed Style Pads from the conviction that the walls in a room are very decisive for the atmosphere. Style Pads make an excellent ambiance creation possible.
Need and Promise
With Stype Pads, you are able to decorate a specific room in your home according to your personal taste and need. This will make your home even more beautiful and create an atmosphere in a space that suits you completely.
Proof
SP is a flexible wall covering that you can easily assemble yourself. You can choose from different beautiful, decorative panels of special and trendy materials such as leather, copper, felt, etc. You can then supplement these with your own prints (including photos) and various useful functional accessories such as storage bags, shelves, lamps, and even the charger for your tablet.
Innovation

Readiness

Benchmark
Great! So you want to measure yourself against best-in-class innovators?

Our Innovation Readiness Benchmark helps you to assess your innovation power and gives you a valuable insight in the areas where you need to improve.
---
Participate in the benchmark
---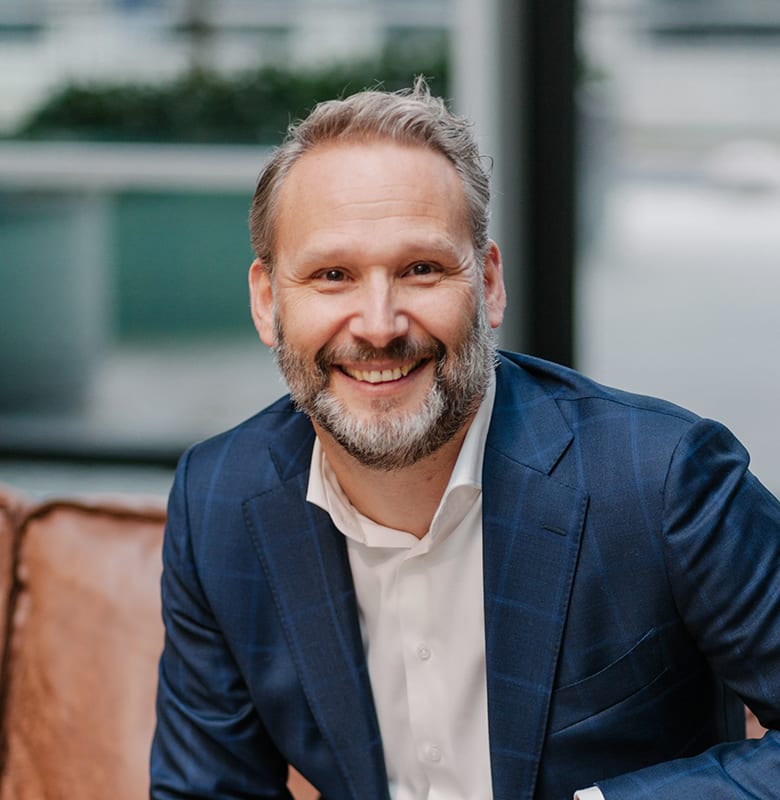 René Jongen
Specialist in top line growth. Supports both corporates that are under a lot of commercial pressure and businesses that are looking for ways to accelerate their growth. Technical physicist. Builds on psychology and neuro-marketing insights.